Our Classes
We provide state certified training courses both onsite and in our fully equipped classroom. Our training programs keep clients up to date on the latest DDSD, DHS, and OJA compliance requirements.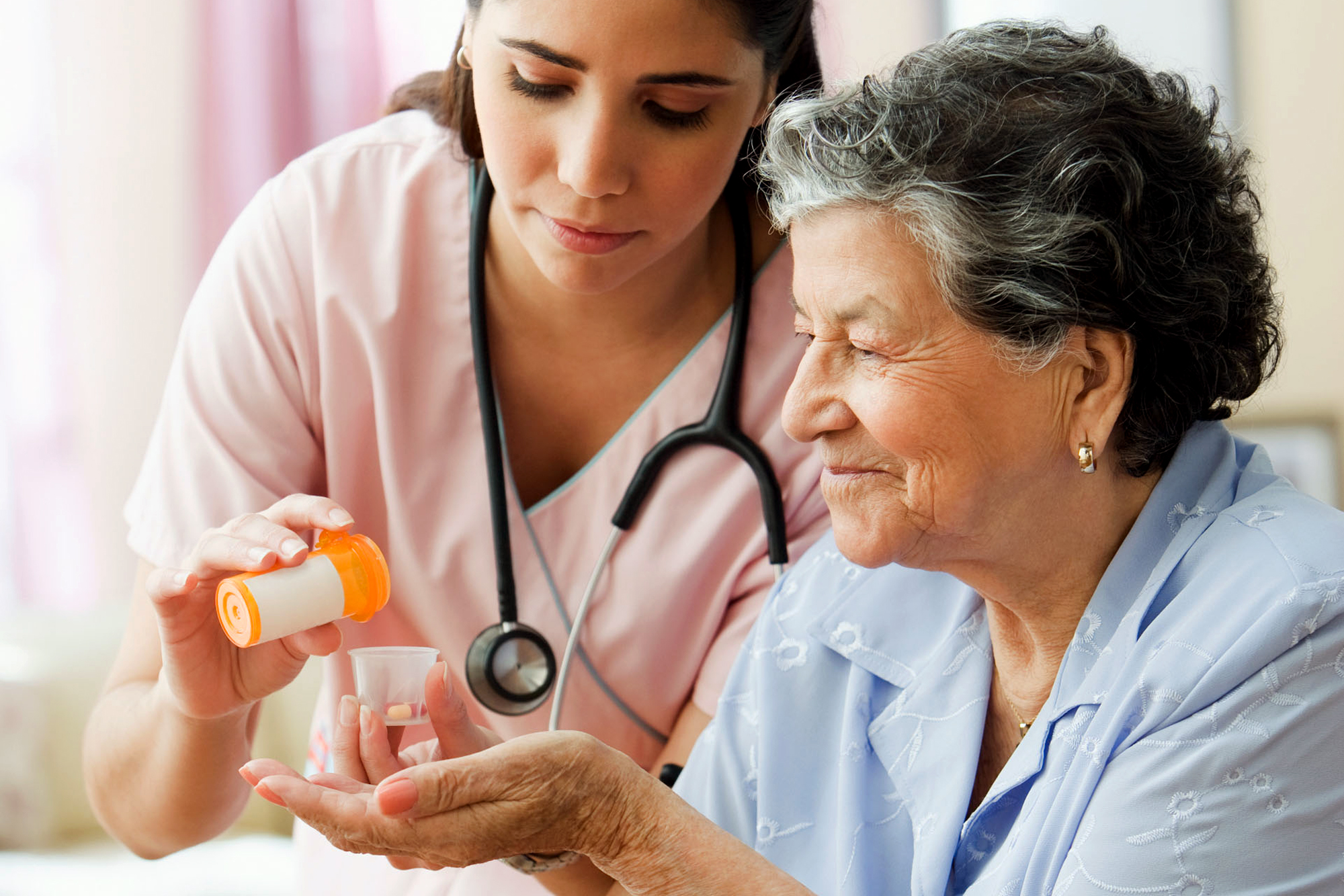 CMA
This course has been approved by the Oklahoma State Department of Health and meets all requirements for the CMA license.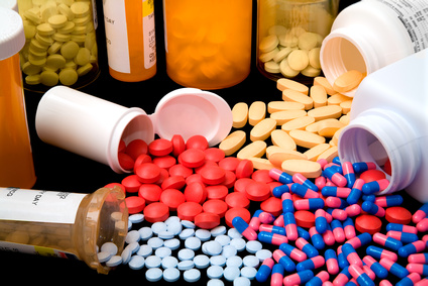 MAT/MAT Update
This course provides state certified training for those who are responsible for administering medication.
OJA MAT/OJA MAT Update
Specialized curriculm for staff contracted through OJA and DHS who work with youth in detention centers, group and residential homes, and Youth and Family Services